Shira Universe has Mitaka based sky generator and media presenter for fixed and mobile domes planateriums. 
For privacy&policy information and download click here.
What is new and fixes since previous version
Flat image manager in Media Manager
The flat images are presented with this feature by free image browsing on computer.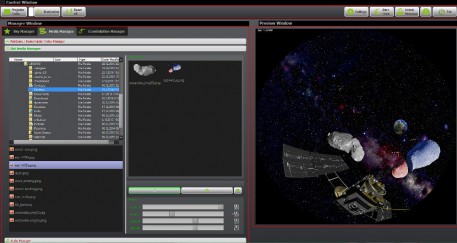 Enhanced Constellations manager
Single constellation art, line or boundary selection manager or seasonal group selection capability.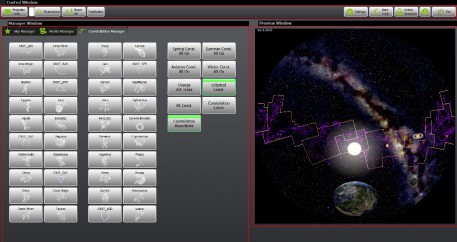 Play audio files as background sound while presentation by free audio browsing on computer.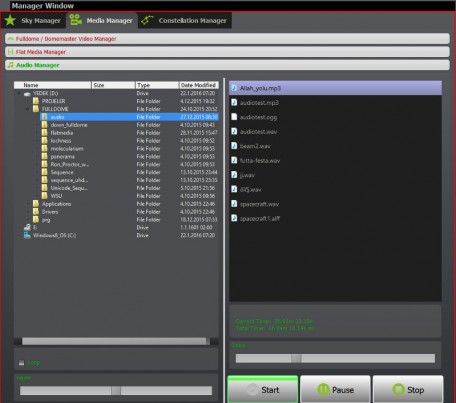 Japanese and French language support.

Star trail effects with one click.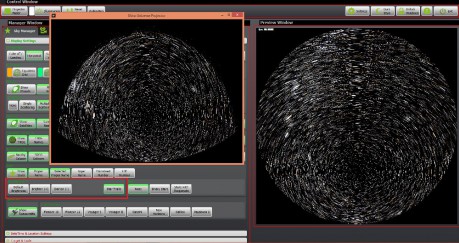 Dome projector illumination.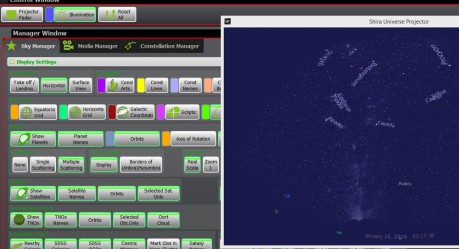 Other Planets and Moon landing operations with fade animation.

Landscape change according to planets or moon landed.

Known location list of Mars,Venus and Moon.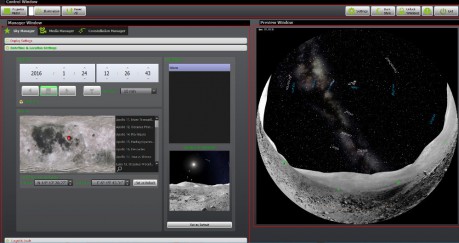 Mars atmosphere is created while landing.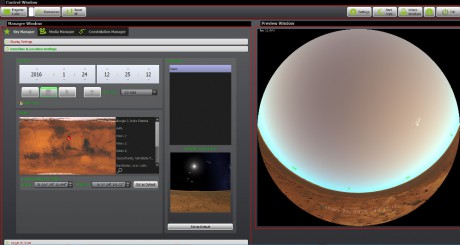 Fixed Black hole animation.
Added more controls with fade animations.

Fixed many bugs.