Shira Universe 1.5 has published.
Shira Universe has Mitaka based sky generator and media presenter for fixed and mobile domes planateriums.
For privacy&policy information and download click here.
What is new and fixes since previous version
Flat image manager in Media Manager
The flat images are presented with this feature by free image browsing on computer.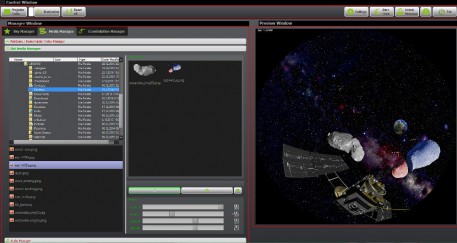 Enhanced Constellations manager
Single constellation art, line or boundary selection manager or seasonal group selection capability.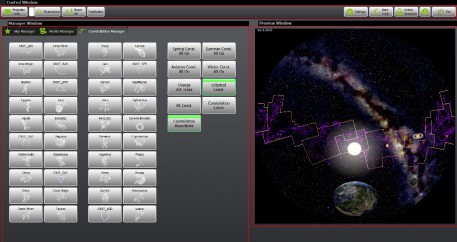 Winchester Science Center, UK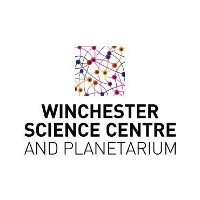 Mr. Mark Watson, Education/Planetarium Officer has just chosen for using Shira Player on their inflatable dome mobile plantetarium service to present live astronomy planetarium shows and/or play 360° fulldome.
http://www.winchestersciencecentre.org/
http://www.winchestersciencecentre.org/planetarium-cinema/mobile-planetarium-for-hire/
https://www.facebook.com/winchestersciencecentre
Shira Universe Promotional Video
This video is prepared by Osamu Kato (AltairLLC)
Teesside Astronomical Science Centre, UK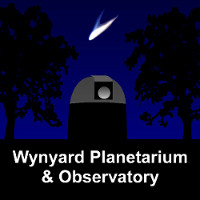 Wynyard Planetarium is in Teesside Astronomical Science Centre' structure.
It has 7 meter fixed dome.
Mr. Peter Guy Hanna and friends give astronomy eduction with ShiraPlayer, now.

http://www.teesside-astronomy.org.uk/
http://wynyard-planetarium.net/Main.htm
https://www.facebook.com/wynyardplanetarium
Shira Universe 1.0
Real-Time 3D Space Flight experience with Planetarium Presentation
T
he published Shira Universe software is developed based on Japan National Observatory (NAOJ)  Four-Diamensional Digital (4D2U) Project (http://4d2u.nao.ac.jp/) of Mitaka software which has MIT license. 
The Shira Universe 1.0 includes all of 1.3.0 version of the Mitaka software features. For detailed information about Mitaka http://4d2u.nao.ac.jp/html/program/mitaka/index_E.html
The Shira Universe (SU, as shortly) is a specific version for planetarium use only. It is aimed to facilitate of presentation of planetarium.
Benefits of Shira Universe
* Useful Console Manager
The SU has splitted and advanced screen console to control projection screen. Nearly all visual controls have fade on/off effect.  Below screenshots are taken while Sky Manager Display Settings window is opened. There are enough controls in the "Sky Manager - Display settings" window.
Shira Universe Main Control Console with preivew screen

Fisheye Projection
Spherical Projection
Hakoniwa Calibration System single cove projector projection