The new version Shira Universe has new features, new script commands and many bug fixes.
Data2Dome Apod ( Nasa Astronomy Picture of Day) support
Nasa Apod service was integrated to Shira Universe Data2Dome operation. At this time, you can pull and show max last 100 APOD data on your dome. To set show Apod data, open D2D settings and just enable APOD resources.

Two types Cloud support on Landing Mode.
For now two clouds texture model is created for Shira Universe, "Cumulus" and "Thunderstorm". You can change them from "Earth Clouds" on Location settings.
Planets orbits show on Landing Mode.
Now supported Planets orbits on Landing mode.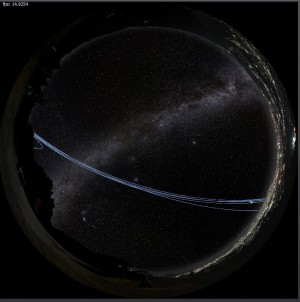 Added new script commands, so "ShiraUniverse_Script.chm" helper file has updated.

Added first release of User Guide as English and Turkish for now.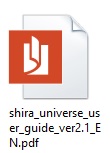 To download and test click here..