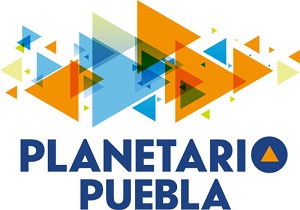 Planetarium Puebla were started to the project for 5 multi-projection planetarium system. Thus they bought "Vioso Micro DomeMaster" with "Shira Universe" from Vioso GmbH. They will do install in the coming days.
https://www.google.com/maps/
https://www.facebook.com/PlanetarioPuebla/
http://www.planetariopuebla.com/
They have painted the dome, recalibrated the projectors and tweaked ShiraUniverse. Taken photos by Ramon Vargas Salas while Shira Universe running from large 23 meters dome 6 projector system were added.