"Simple Script Buttons" is new feature. With this feature users create own buttons includes short or long scripts like "Messier Buttons" or "Constellation Buttons". "Simple Script Buttons" feature has command buutons . Their functions find below buttons group image. Each buttons have hint description. Please watch video to learn how to create your smart buttons.

Learning video : How to design and work "Script buttons" feature.
- Some keyboard functions (like J, L date time functions) were removed. And some keyboard short-cuts were fixed. All working short-cuts keyboards are described in "Help Window". Please examine "Help Window".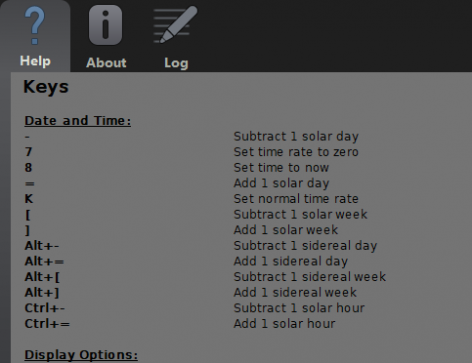 - Added Spanish language to language options.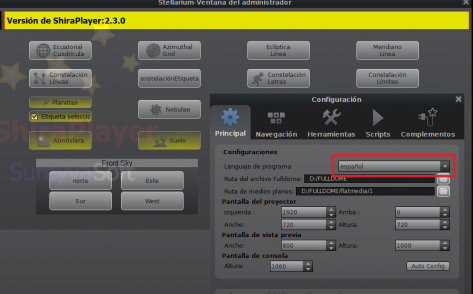 - MacOS version 2.3 has compiled with last features and fixes.

- Shira Player Android Console application has updated to 1.4 version. It includes control of the new "Script Buttons" feature. Users can download from Android Play Store.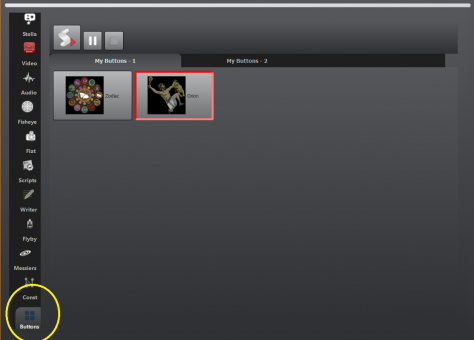 Shira Player Console version 1.4 "Script Buttons" feature sample screen-shot.
To download and test access to download side.