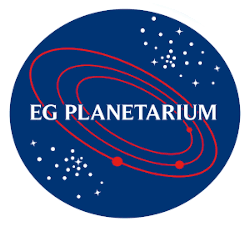 EG Planetarium owner Gianluca Di Luccio provides mobile planetarium services and organizes observation activities with trekking star parties in the nature. We're sure he does these things very fondly.
With the beginning of the New Year he started to use Shira Player on his mobile dome for astronomy educations.
He also became Shira products distributor in Italy.
slow-sky.it
www.facebook.com/slow.sky.astronomy