Shira Player 3.1 version is published with new features. New much more professional "Celestial Sphere" lines added.
- Improved Ecliptic and Meridian lines
- Circumpolar circles
- Celestial Poles
- Pressesion Circles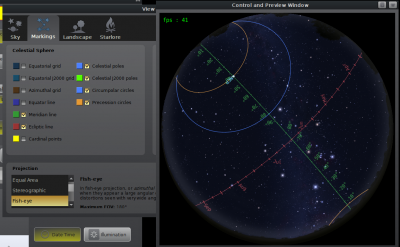 Added "Spherical Mirror" projection to the multi-projector plugin with "Fine-Tune" feature.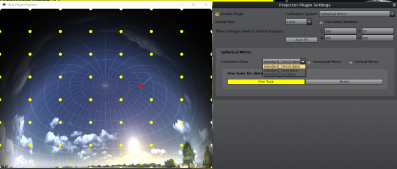 Fixed bugs
- Simple Buttons and Audio Manager were not working, fixed.