Shira Universe version 3.8.3 is released.
From now on, manufacturers of computer-integrated single projectors will be able to manage the Shira Universe app wirelessly directly from a mobile tablet, without the console display. This feature has been added in version 3.8.3.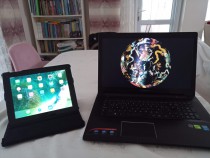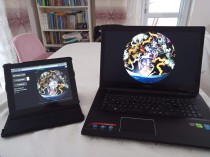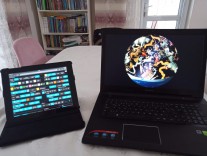 Make the following adjustments to turn on this feature.
- Download the latest ShiraUniverse3.8.rar package.It includes 3.8.3 version exe.
- Unrar and run SU as Administrator mode.
- Open General Settings in the Settings form.
- Check the "Web Remote Control"
- Check the "Work only projector..."
- Check the "Auto start..."
- Click "Save All" button
- Restart SU or computer.
If you restart the computer, SU should run automatically and only the projector screen should be turned on in the primary window.
- Now open the web browser in the Android Tablet or IPad
- Browse http://computer-ip-address:port-no
PS : Shared main screen with the projector from the screen settings must be selected.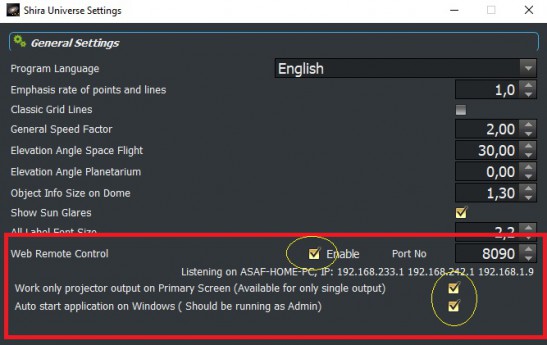 Other developments
- Buttons have been added to change the sky direction to the Preview and Control screen