Projector Plugin 1.2.3 version
Details
I
n this version capacity has been expanded. Added a combobox to select "Calibration System". That includes "Hakoniwa" and "Vioso". They are different calibration system have different blend and warp files to geometry correction.
More information for HAKONIWA system
http://www.libra-co.com/hako/index.htm
More information for VIOSO system
http://www.vioso.com/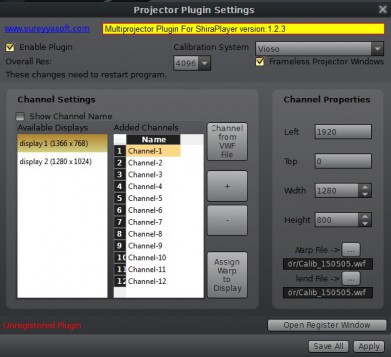 Olympiad Astronomy and Astronautics of Brazil
Details

---
The Brazilian Olympic Games of Astronomy and Rocket Science (OBA) and 
Rocket Brazilian Show (SAB) are organized annually by the Brazilian Astronomical Society (SAB) 
in partnership with the Brazilian Space Agency (AEB). 
The OBA and MOBFOG events are open to participation by public or private schools, urban and rural, with no requirement of minimum or maximum number of students, which should preferably participate voluntarily.
Now, they are using ShiraPlayer on portable planetarium system that bought from
Te Papa Museum, Wellington, New Zealand
Details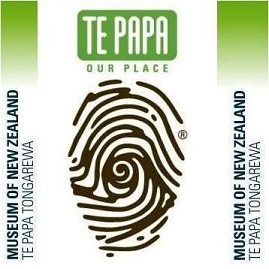 P
lanetaruim of the Te Papa Museum in New Zealand has started to use ShiraPlayer to sky presentation. The planetarium equipments are provided by "Cosmodome Australasia Pty. Ltd."
Miles Allen, technician of the Cosmodome Company installed "ShiraPlayer" and setup sphercial mirror on their system.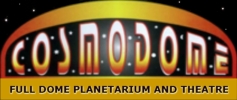 A
fter this work, The Cosmodome Australasia Pty. Ltd. decided to use ShiraPlayer with new spherical projector systems. Charles Treleaven , Director of the Cosmodome will organise their Website with this informations in couple of weeks.
Also, contact information as distributor can be found here.
ShiraPlayer 1.8.9.2 version
Details
A
button has added to control panel. With this button the ShiraPlayer can be used as a separate presentation software which would allow a presenter to show video, fisheye and flat media and writer feature but not have the Stellarium functions. This button allows presentations to be shown without showing the sky.
| | |
| --- | --- |
| |   |
| Before Clicked Hide Stellarium |   After Clicked Hide Stellarium |
Projector Plugin for ShiraPlayer
Details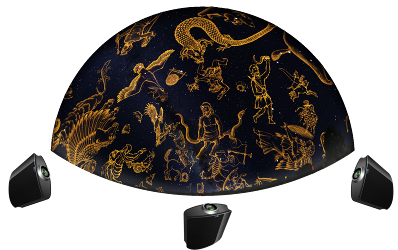 As is known, the ShiraPlayer is based Stellarium opensource software. Until recently, it was used for one projector systems that includes one fisheye lens projector or normal projector with spherical mirror systems. After this, multiprojector system software developers will be able to adapt their systems to ShiraPlayer. To do this, I have developed plug-in projector class. May be find header class files in source codes who want to develop for multiprojector systems a plugin dll. This features can be used up to 1.8.9 versions.
Initially, I have developed plugin for one computer includes multiprojector systems.  Thanks to this plugin, users can projected ShiraPlayer to their dome with one more projector on same computer. That needs special warp and blend files. This files is found in ShiraPlayer main directory after install Shira MultiProjector plugin.
Plugin download Link
Also,after install plugin you can find "Projector Settings" item on right click menu.
Sample Projector Settings screenshoot.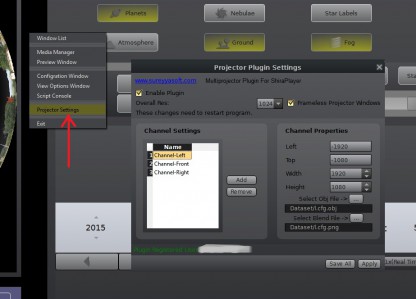 License Policy.
This plugin needs commerical license. You can download and test it. If you want to use without watermark please contact to us.